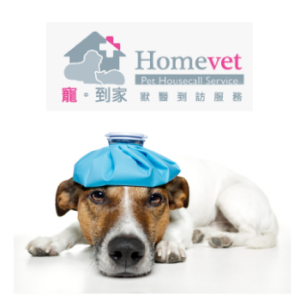 Yuen Long veterinary services are provided by Homevet pet housecall service. We have a mobile service and can cover the whole region easily.
Yuen Long is situated in the northwest of the New Territories; it's a large plain surrounded by hills on three sides. Private estate Fairview Park is in the northeast part of Yuen Long. Yuen long is a very extensive region, which extends to Tai Po region, as well as to Tuen Mun.
With our emphasis on housecall, we see the animals in their own environment where they are very calm. In Yuen Long we are particularly suited to cats, who don't like to travel to clinic, but also for larger dogs kept outside, who maybe don't live near a clinic, or who would be nervous in a vehicle.
Because of the more rural nature of this area, there is a lot of space, and so there are a few pet boarding establishments in this area also, taking advantage of the space. Homevet pet housecall service is happy to provide Yuen long veterinary services, to the whole region. We provide a 24/7 service.