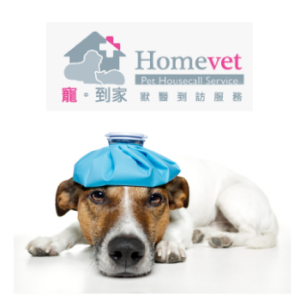 Homevet is the new vet in Tung Chung. We have recently visited pets in Caribbean Coast, as well as other residences in Tung Chung, on Lantau Island.
Although we have no fixed base in Tung Chung, we are happy to drive there and see pets- and so feel free to contact us and request for our rate card. We travel all over Hong Kong 7 days a week and cover all accessible areas. We also can come out at night times.
Studies have shown that without the stress  and fear that happen when pets are taken from familiar surroundings, they may heal faster when veterinary care is provided in the comfort of the home.
Tung Chung does not have many veterinary clinics and so with our additional cover it's a helpful addition, as most pets prefer the comfort of the home for vaccines and treatments. We also can offer quite advanced in-home serviced like blood tests, ultrasound, blood pressure monitoring, etc.
Here is a good forum where Tung Chung matters are discussed www.tungchungtown.com/english/