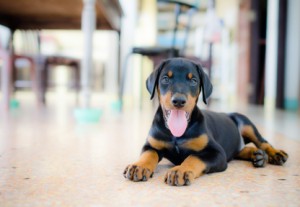 Parkview Veterinary House-calls:  Parkview is a very large private residential estate adjacent to the Tai Tam Country Park, and with a view over the southern coastline of Hong Kong Island.
Being surrounded by Tai Tam Country Park, where there are options of hiking to Mount Parker and Mount Butler, Jardine's Lookout, and around the Tai Tam Reservoirs, it means that with so much greenery it's a popular place for dog owners to live. Under the Dangerous Dogs Regulation, ¨large dogs¨ can be exercised off leash in any country park which includes here.
Homevet Pet Housecall Practice regularly goes to Parkview to do veterinary housecalls. In our Parkview Veterinary House-calls, we take time to examine animals in a  caring manner. The advantage of a housecall is that it means the pets don't have to leave home- so it's a convenient and also caring option for them. We can schedule calls 7 days a week. Please contact us for enquiries and booking.