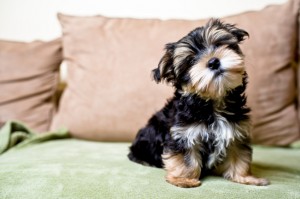 HK Gold Coast Vet services can be easily provided by our veterinary House call service which stretches right across all of Hong Kong.
The Hong Kong Gold Coast region approximately extends from Sam Shing to Sham Tseng. The area mainly bearing this name is the Gold Coast Residences and Hotel, the Residences are a private housing estate on  Castle Peak Road, near Castle Peak Bay, in So Kwun Wat, Tuen Mun, in the New Territories.
It's a popular place for pet owners because like much of the New Territories, there is a bit more space than living on HK island.
For any enquiries about housecalls along this stretch of the New Territories, please contact us on 9860 5522.