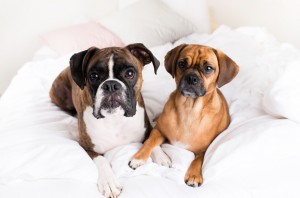 Mid-levels Vet house-calls are an important part of Homevet's weekly calendar. With our veterinary housecall service, we reach all over Hong Kong and provide tailored convenient medical care straight to your pet's doorstep!
Mid-levels is located halfway up Victoria Peak, directly above Central. Residents mostly live up here because it's quite quiet, but just a short escalator ride, or taxi journey, to work in Central. It's a popular area to live for pet owners.
It's so close to the centre of the city, yet close to nature (a short leafy walk up to the Peak, where then hikes can be done on the South Side of the Island) and has a comparatively better air quality than many parts of Hong Kong Island.
Mid-levels has many areas where dogs can walk, such as Hatton Road to thePeak, via Pinewood Battery and Lugard Road. In fact, in Mid-levels there are many places to walk your dog. The trick is to find them among the concrete jungle.  See here for more suggestions.
To book a housecall or arrange to see the vet in Mid Levels, please call or What'sApp 9860 5522.