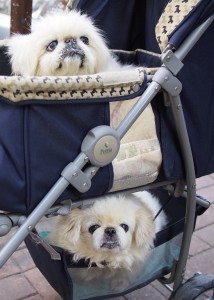 At Homevet we can offer advice on pet relocation, or pet moving from Hong Kong, (outbound or inbound). We want to help de-stress your upcoming move.
Homevet doesn't directly handle the full pet export process, but we can recommend some excellent pet transportation companies to liaise with, and we can help certify the paperwork; we can do the Rabies (and other) blood tests and health certificates.
Through our relationships with international pet travel companies, we can give unbiased advice on pet movers and the process.
If you work with Homevet, you can do all the required examinations, tests and treatments prior to travel, performed in the comfort and convenience of your home – avoiding the need for stressful multiple trips to a clinic, for your dog or cat.
Also, we can advise on boarding your pets, or pet sitting. We can monitor your pets if they arrive in HK before you, or leave after you, so you have peace of mind that their health is always number one.
Here is a link from the American Veterinary Medical Association about travelling with your pets.